Cabinet Maker, Robert Ball, who runs this website, has worked in the furniture trade for over 40 years & welcomes your bespoke woodwork inquiries, as a sole trader, based from a workshop address as "The Barn ", The Chestnuts, Edenbridge Road, Hartfield, East Sussex TN7 4JG
My contact mobile number for text or call is 07986 981317
Specialist area's & skills:
Box Sash Window repairs & refurbishments, with draught proofing & secondary glazing
Casement window repairs & refurbishments
Interior house doors, Bi Fold doors & sliding doors
Fitting or replacement of locks, hinges & re alignment of doors
Fitted Book shelves
Fitted or free standing Wardrobes, with sliding or side hinged doors
Bespoke Antique Replica Furniture & Furniture repairs
Modern furniture designs
Shopfitting Projects - reception counters & more
Medical & Dental Practice Refurbishments
Bespoke Staircases
Joinery work undertaken, subject to new compliance regulations
Bespoke Gates
Kitchen makeovers
Changing doors, draw fronts and worktops
Hand made bespoke kitchens
Materials I work with:
English & Continental hardwoods: Oak, Ash, Beech, Maple, Walnut, Iroko, Cedar, Pine, Mahogony, Satin Wood, Burrs , Engineered timbers
Veneered boards - all types available as well as hand veneer work or commercial veneer preparation
Malamine boards
Plywood & Blockboard
Formica, Ultra Gloss decoy boards, Eggar board & MDF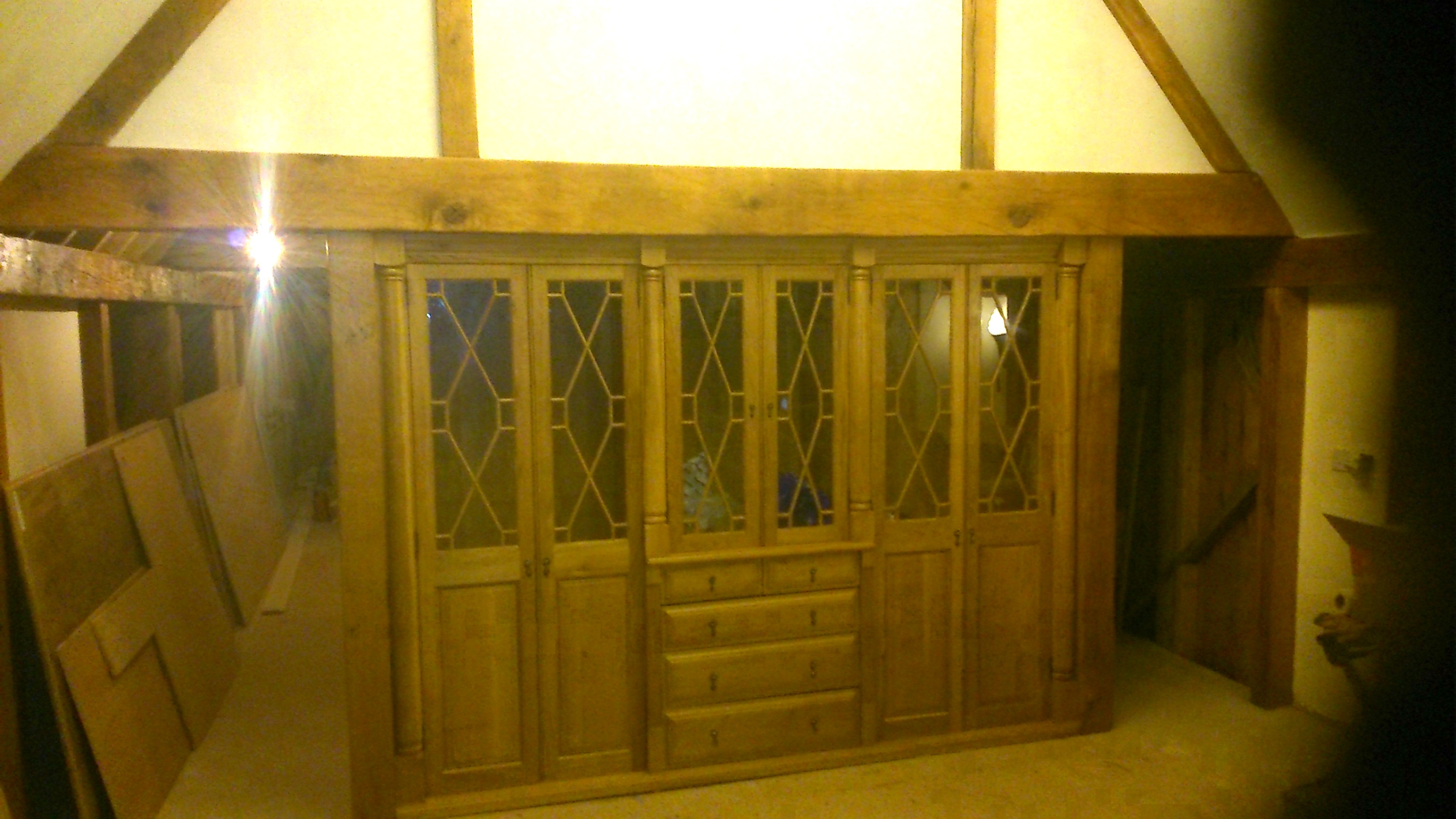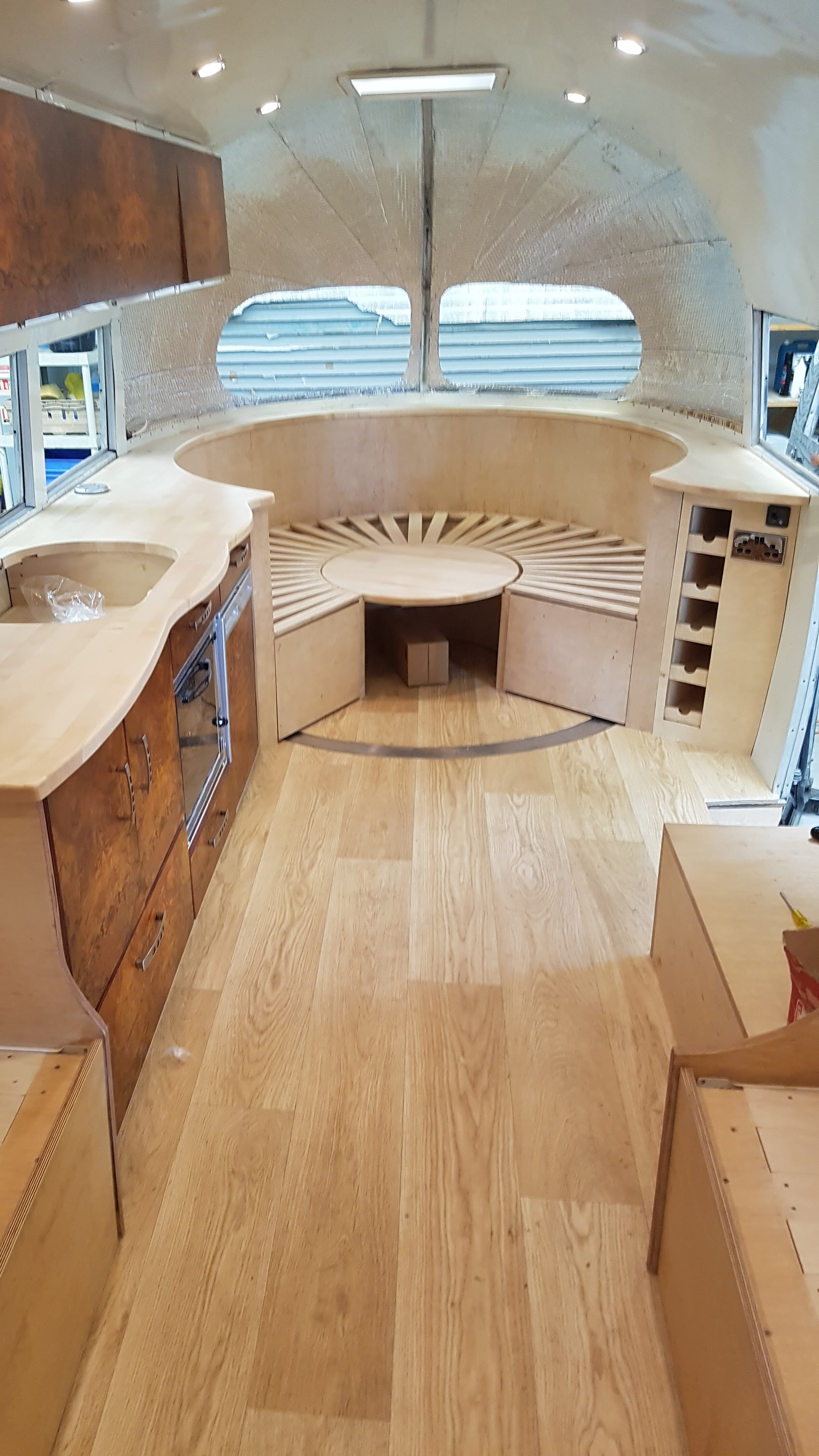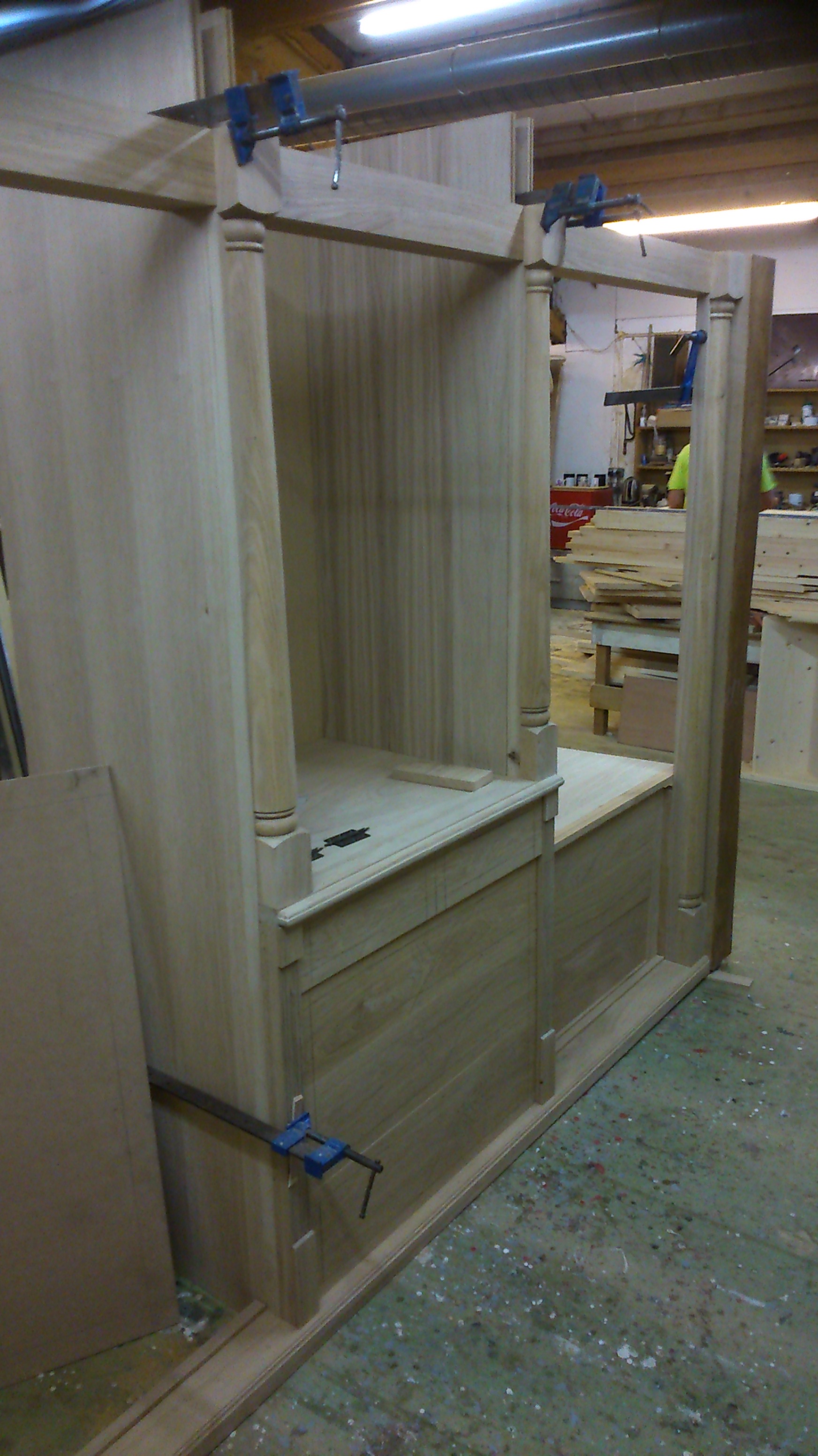 Please Note:
For further information and appointments to discuss your projects, please complete the contact page or give me a call. If I am unable to speak to you straight away, because I am working in somebodys home, or busy in the workshop, please leave a message and I will get back to you as soon as possible.
Below are a few photo's of modern style wardrobes with sliding doors, with a combination of screen printed glass for extra decorative effects, built in interiors, walk in wardrobes, sliding door tracks, cloths hanging spaces & more. Interiors can be a malamine board for cheaper easy to clean surfaces or a wood grain finish with an oil based finish or a polished pre catalised lacquer spay finish by our french polisher.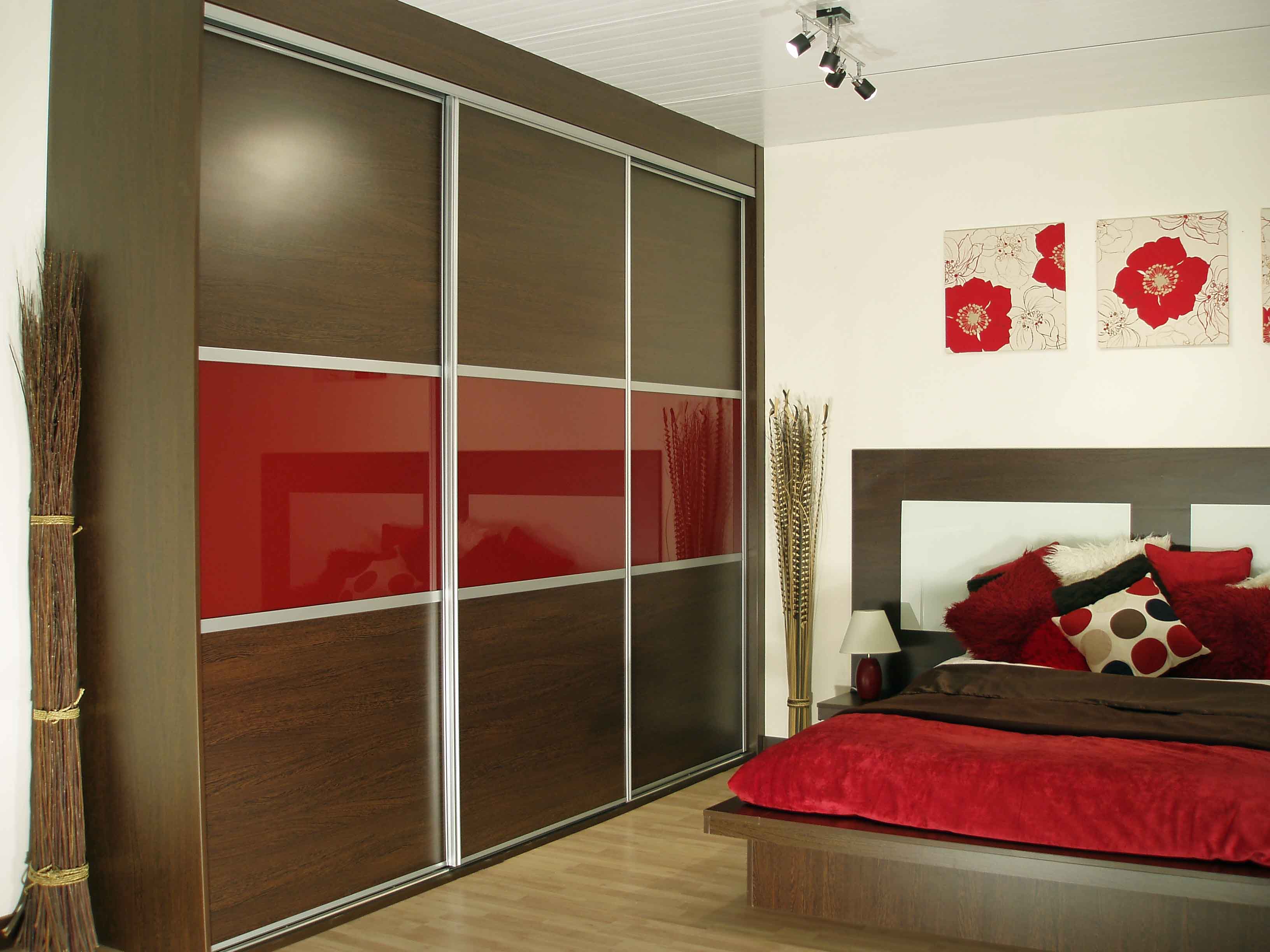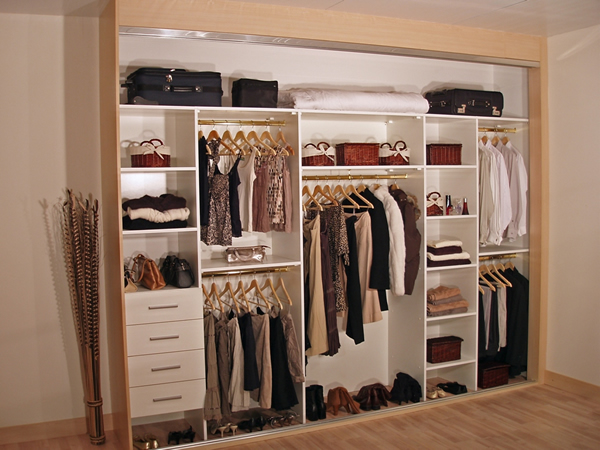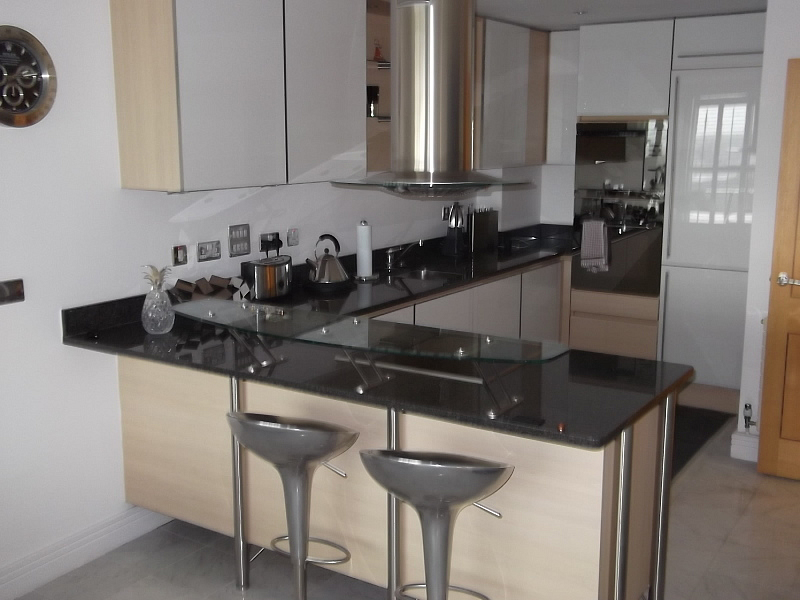 We also offer a more traditional wardrobe with side hinged doors, moulded doors, or solid doors using veneer decorative patterns.
© Celebrity Wardrobes 2022