Bespoke wardrobes, Cabinet Makers & Joiners website is promoted on the houzz interior design website as shown above which has a global following.
Welcome to my website, I look forward to being of assistance with your furniture and bespoke woodwork projects enquiries:
Contact Phone numbers: 01323 811580 Mobile: 07986 981317 Please ask for Robert Ball
Workshop location: Church lane Joinery, Church Lane, Laughton, East Sussex BN8 6AH
Specialist area's & skills:
Bespoke Wardrobes
Modern & Traditional styles
Side Hung Doors
Bi Fold Doors
Sliding Doors
Bespoke Furniture
Antique Replica
Modern or Traditional Styles
Sideboards, Desks, Tables, Bench Seating
Display Cabinets
Music Centres/li>
Home office Furniture
Camper Van Interiors
American Airstream Caravan Interiors
Book Shelves
Honours Boards
Sporting Plaques
Bespoke Kitchens
Hand Made Kitchens - All Styles
Kitchen Refurbishments Changing Doors
Drawer Fronts & Worktops
Shop Fitting
Medical & Dental Practice Refurbishments
Hotel Contract Furnishing
Reception Counters
New Hand Made Traditional Joinery
Interior & Exterior Doors - Special Sizes & Styles
Box Sash & Casement windows (Listed Building Consent Work)
Materials I work with:
English & Continental hardwoods: Oak, Beech, Ash, Maple, Walnut, Rosewood, Satin Wood, Mahogony, Cedar, Pine Etc
Veneered boards
Birch plywood
Lamin board
Formica
Eggar board
Ultra gloss board
MDF (With restrictions)
French Polisher hand spray finishes available to order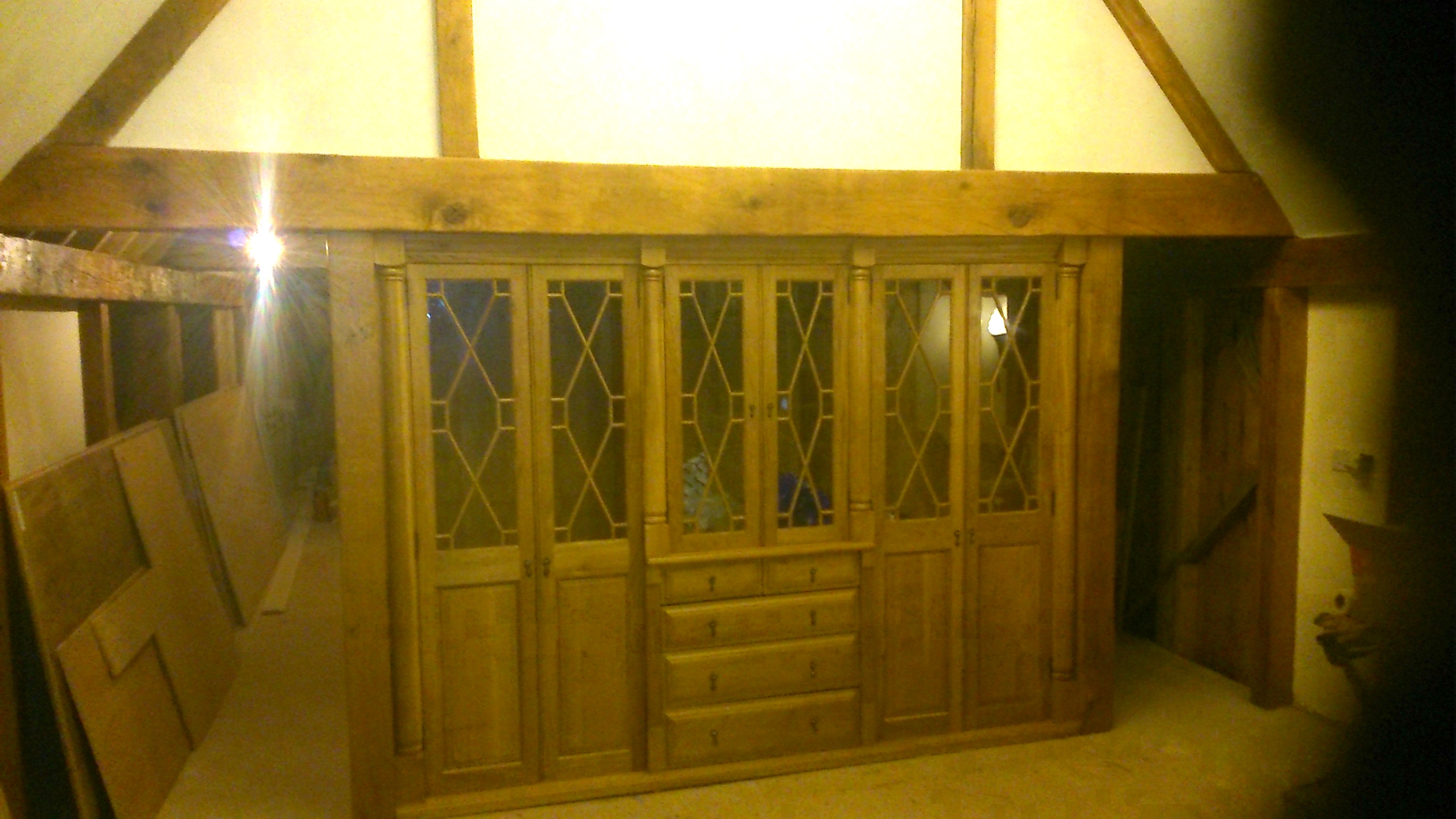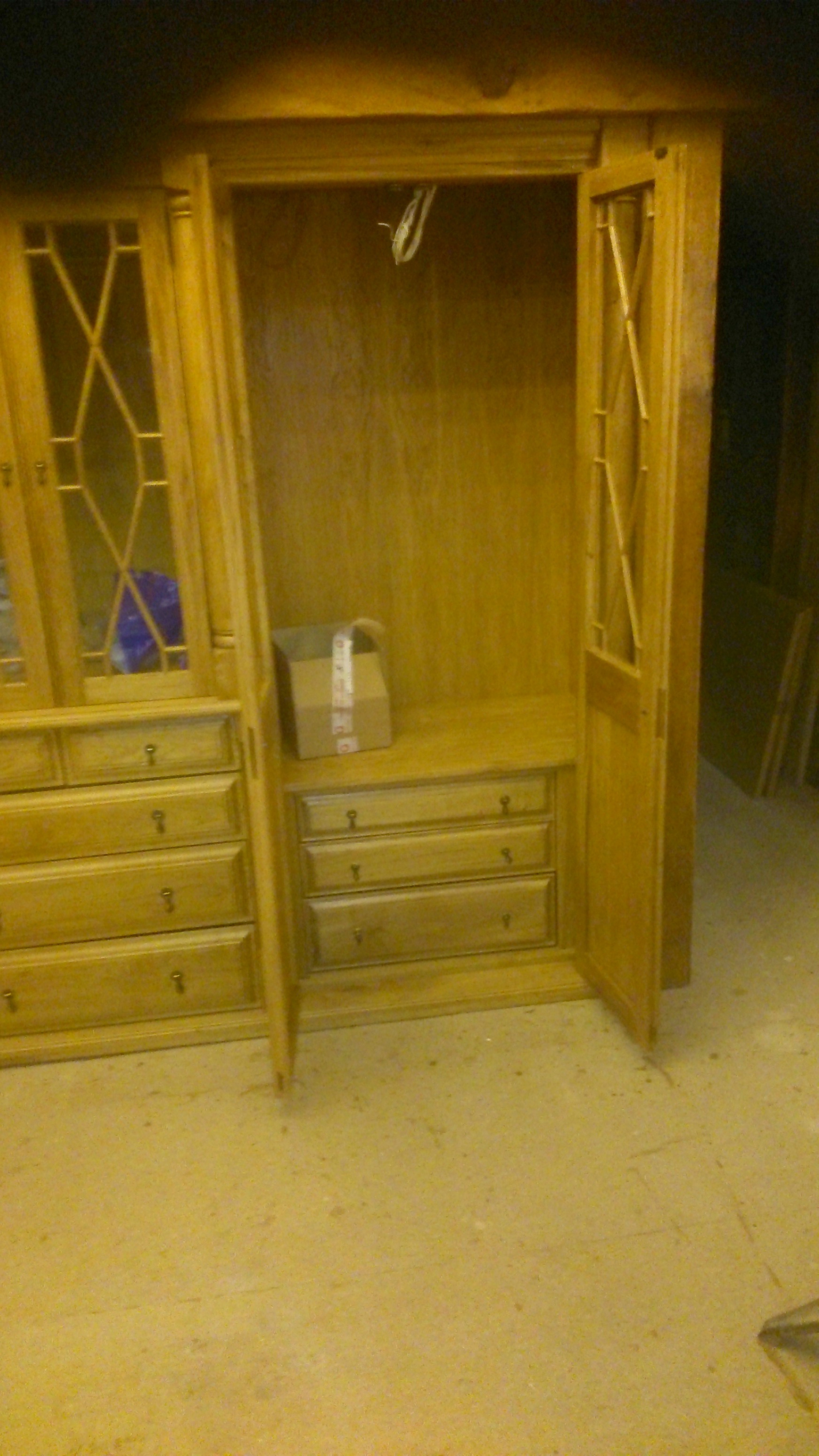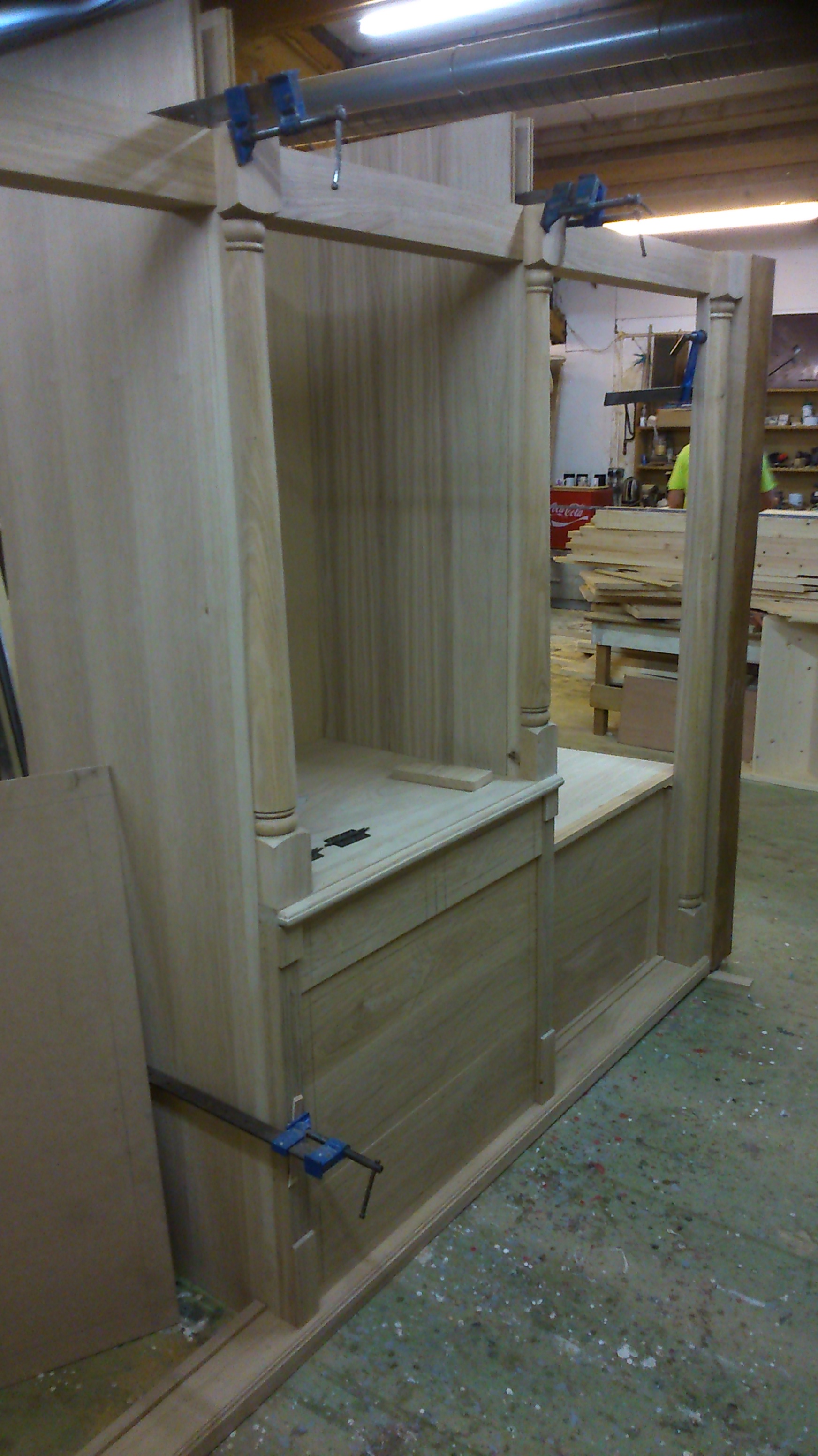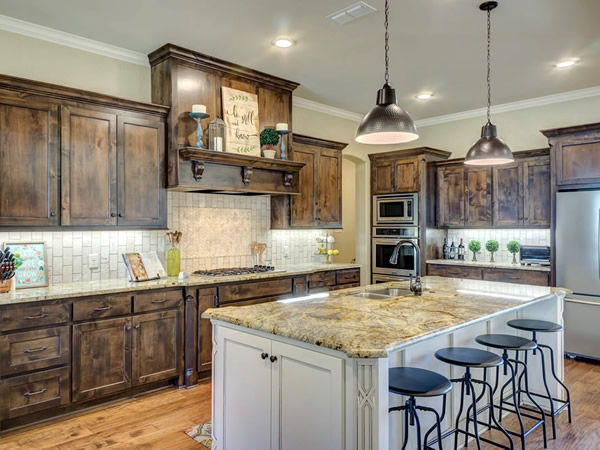 Please Note:
For further information and appointments to discuss your projects, please complete the contact page or give me a call. If I am unable to speak to you straight away, because I am working in somebodys home, or busy in the workshop, please leave a message and I will get back to you as soon as possible.
Below are a few photo's of modern style wardrobes with sliding doors, with a combination of screen printed glass for extra decorative effects, built in interiors, walk in wardrobes, sliding door tracks, cloths hanging spaces & more. Interiors can be a malamine board for cheaper easy to clean surfaces or a wood grain finish with an oil based finish or a polished pre catalised lacquer spay finish by our french polisher.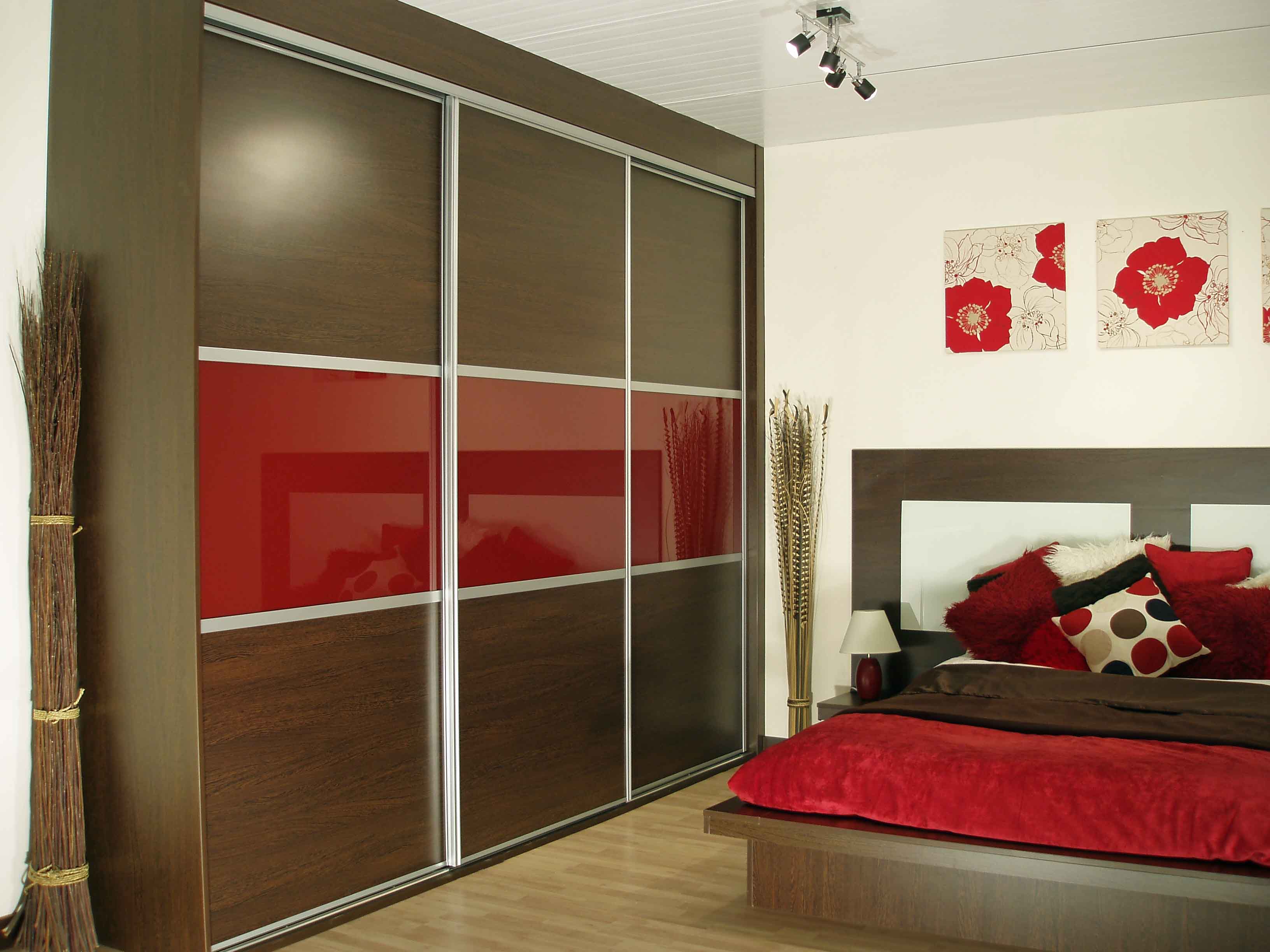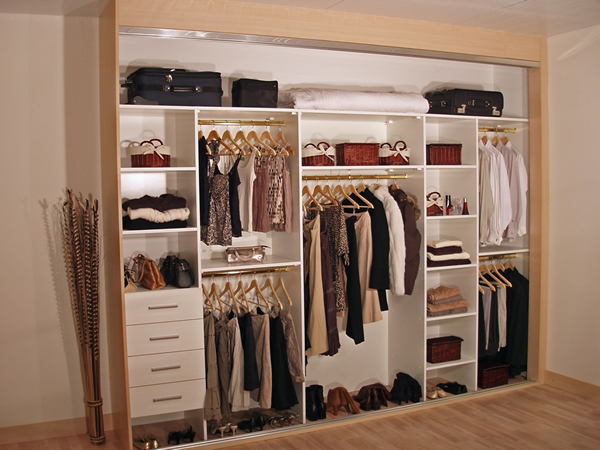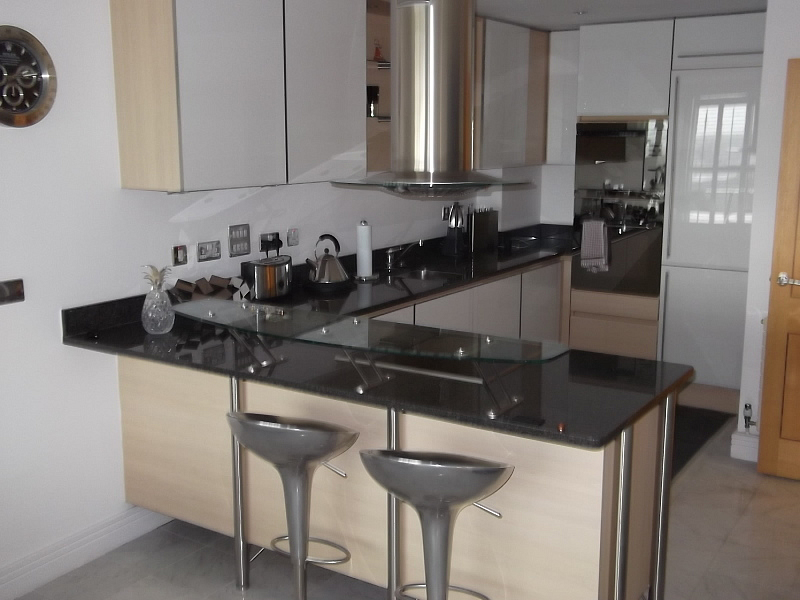 We also offer a more traditional wardrobe with side hinged doors, moulded doors, or solid doors using veneer decorative patterns.

© Celebrity Wardrobes 2018